Low temperature heating already possible in 60% of existing homes
To make homes gas-free, either by installing a heat pump or connecting them to a sustainable district heating grid, they need to be suitable for low temperature heating (LTH). Research by WarmingUP, carried out in over 200 homes, shows that 60% of existing homes are already suitable for LTH, without the need for additional insulation or new radiators. Using a supply temperature of 55°C or lower, these homes can be heated at 20°C when the outside temperature is -10°C. 60% of homes are therefore already LT-ready.
Ivo Pothof, energy expert at Deltares, explains: 'The findings confirm our expectations that current radiators are over-dimensioned. Many existing homes can already be heated comfortably at lower temperatures, without the need to replace radiators. With 5 million homes and a savings of around €5,000 in replacement costs, there will be a total savings of €15 billion'. The measurements and analyses show that current heat-demand calculation methods are very conservative; in practice homes are LT-ready far earlier than currently assumed. As a result, existing homes can be made sustainable far more cheaply, using sustainable sources like aquifer thermal energy systems (ATES) and thermal energy from surface water.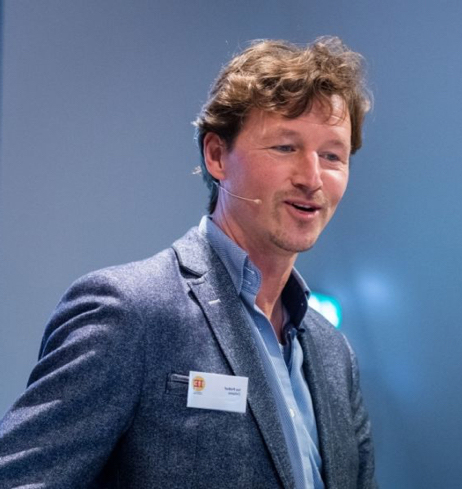 95% of homes can make the transition to medium temperature
Many homes are set to a supply temperature of 75°C or higher. Measurements and analyses show that 95% of existing homes can be heated with a design supply temperature of maximum 70°C. This means that the gap between high temperature heating (75°C – 90°C) and medium temperature (55°C – 70°C) is smaller than initially thought. Heating companies and housing associations can therefore more easily make the transition to medium temperature distribution and connect to a sustainable heat grid.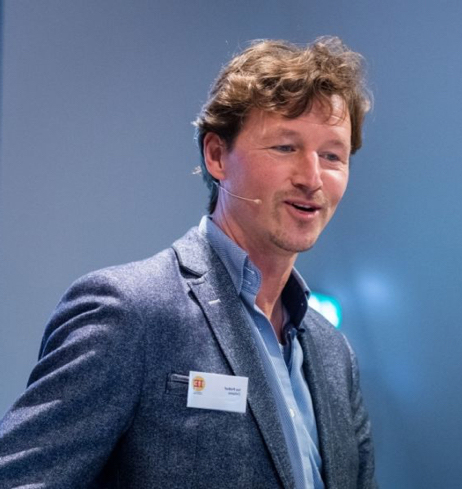 With 5 million homes and a savings of around €5,000 in replacement costs, there will be a total savings of €15 billion
Ivo Pothof - Energy expert
Measurement campaign across 220 households, ranging in type and age
The research consisted of a large measurement campaign across 220 participating households. The homes were built between 1875 and 2009, and consisted of different types of houses varying from detached to apartments. This is a representative sample, creating a good overview of the possibilities for all existing homes in The Netherlands. Using sensors, supply and discharge temperatures and flow rates were measured across all participating households. The minimal supply temperature was determined based on measurements carried out over the coldest 10-day periods in past two winters. The supply temperature for all homes was then adjusted to a lower temperature. By responding to surveys carried out at interval periods, residents were able to share their thermal comfort experience during the period with reduced supply temperatures.
WarmingUP
The research was carried out by Deltares, Feenstra, and Leiderdorp Instruments in cooperation with the heating companies. The research is part of WarmingUP, and is specially aimed at developing new methods for upscaling the installation of heat grids in a cost-effective manner. Over 40 parties from across the heating industry are working together to develop applicable knowledge, so that district heating systems are reliable, sustainable, and affordable for the heat transition. The report will shortly be published on the WarmingUP website.