The number of wind turbines in the North Sea is set to increase rapidly over the coming ten years. Together with other parties, Deltares is working on innovative funding solutions for wind turbine poles, so that offshore wind is sustainable and that it becomes – and remains – one of the cheapest options for electricity production.
More wind turbines, lower costs
The Dutch government wants to increase offshore production, doubling the current 11 Gigawatt (GW) to 21 GW in 2030. This would mean that 75% of all Dutch electricity use will be generated by wind and solar, with offshore wind delivering half of this production. The government also has the ambition to increase offshore wind capacity to 70GW by 2050.
'Wind turbines are increasing in both power and size. Their foundations (monopiles) currently have a diameter between 7 to 9 metres, and will increase to 11 to 12 metres. We are exploring solutions to make the design and installation of the foundations more sustainable, whilst also helping reduce costs of offshore wind production', says Ahmed Elkadi, head of the Energy & Underground Infrastructures department at Deltares. Elkadi's team focuses specifically on cutting costs for wind turbine foundations; foundations account for around 25% of the total cost of offshore wind turbine investment.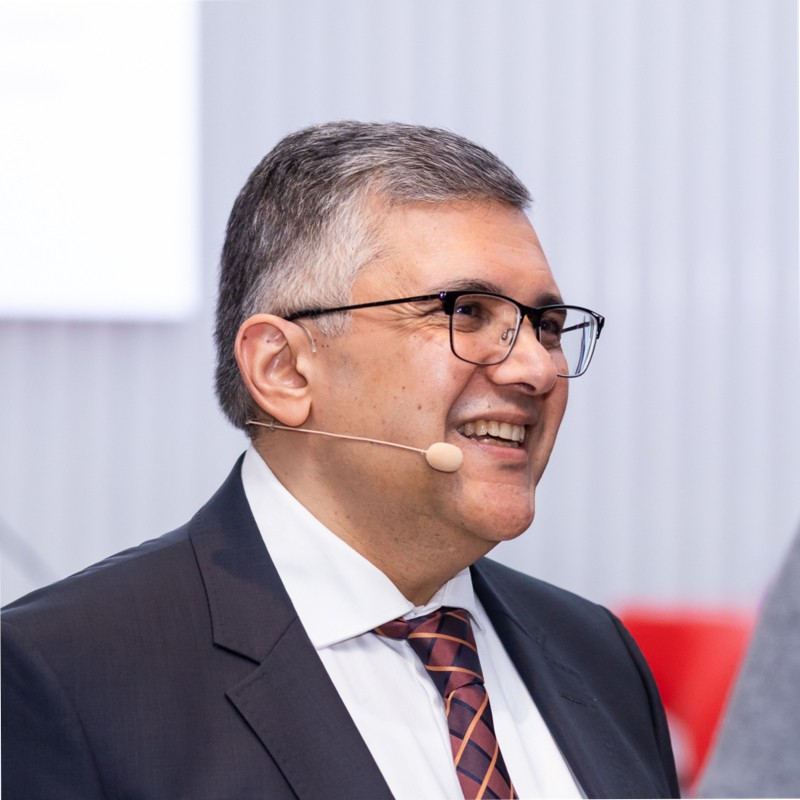 Ahmed Elkadi,
Head Energy & Underground Infrastructures
Dr. Ahmed Elkadi has an extensive background in geotechnology and civil technology. He has years of experience in R&D projects, working on innovative methods for the installation and de-commissioning of offshore wind turbines (monopiles). Dr. Elkadi represents Deltares in The Golf Cooperation Council (Middle East and Gulf region) as business manager. He is also the programme manager for the Deltares sustainable energy transition programme.
Deltares is working on several Joint Industry Projects to find innovative and sustainable solutions to keep down the costs of wind energy. One of those projects is focused on a quieter way to drive piles. Hydraulic pile drivers are currently the most commonly used methods, but create noise pollution for marine life.
The SIMOX project goes even further and combines different installation techniques, aligning them with each other. 'By combining multiple innovations in a single project, we expect commercial parties to be able to apply at least one of these techniques in five years, and we can more quickly scale up to meet the government's goals', Elkadi explains.
Circular dismantling
Another project, the Hydraulic Pile Extraction, is developing a technique to make the dismantling of decommissioned turbines more sustainable and cost-effective. Elkadi says: 'Wind turbines have a life span of 20 to 25 years. The dismantling process involves cutting the poles a few metres below the seabed, resulting in a large amount of iron remaining in the ground. We are exploring a technique that will allow the pole to be removed in its entirety.'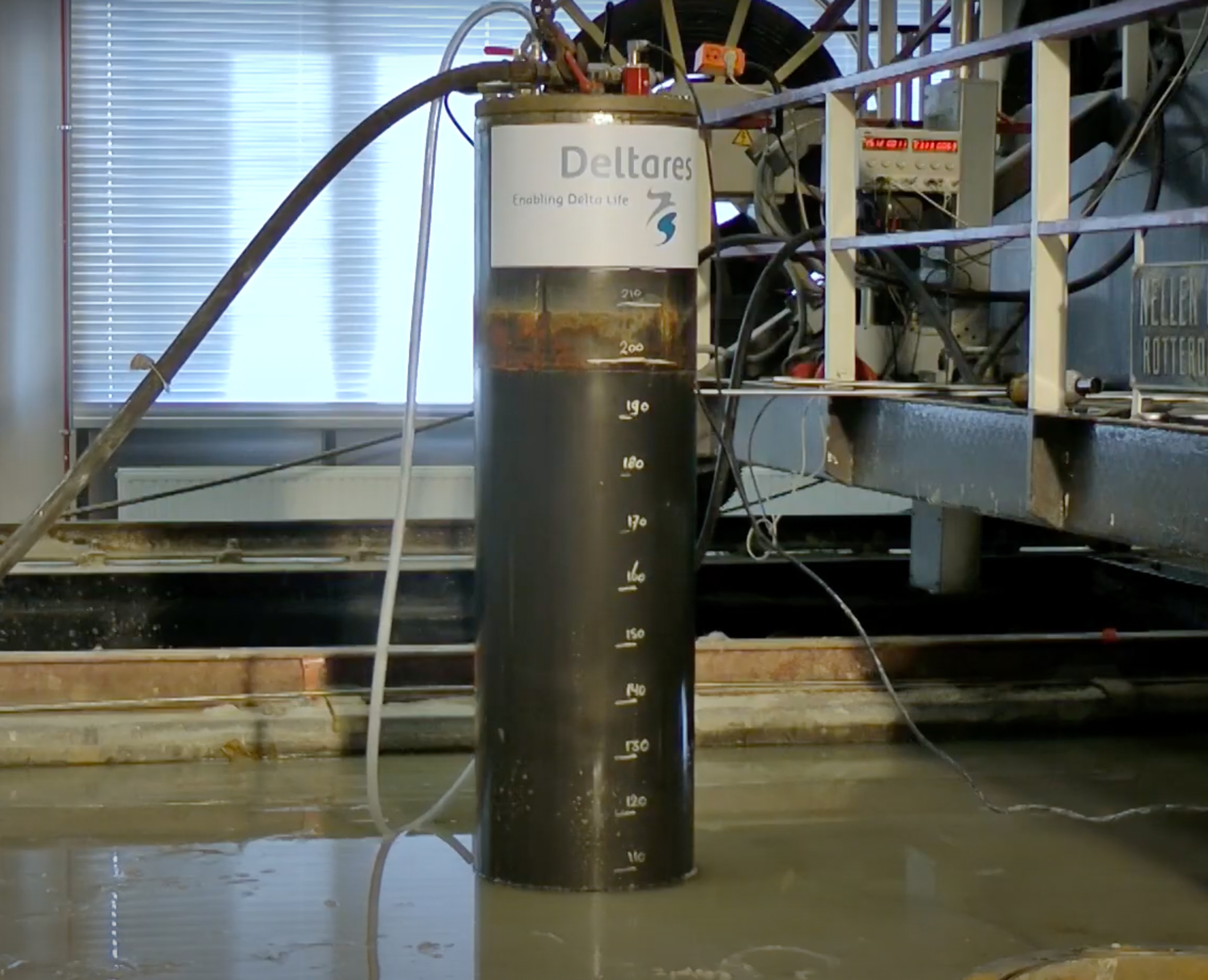 Deltares is working on several projects to make offshore wind more sustainable and cost-effective